Getting CMMC Certified in Detroit, Michigan (MI)
---
Cyber Security Compliance is no longer allowing company's to self-assess. You would now need to be audited by a third party. This may continue to affect RFI's and contracts granted as early as June 2020. We will assist you to be audit-ready. Call us now to get answers to all your questions.
Our process is proven:
We finalize your assessment and provide your CMMC Report Card
Together we are developing your System Security Plan (SSP) and Action and Measures Plan (POAM)
Implement the Plan of Actions and Milestones (POAM) to get ready for the audit
You're now ready for the CMMC audit
Why it is important
The Department of Defense will begin demanding that all companies involved in new contracts be audited to comply with the CMMC as early as June 2020. Beginning in October 2020, you would have to be approved by a third party, in order to compete on new jobs with the DoD or with a prime contractor.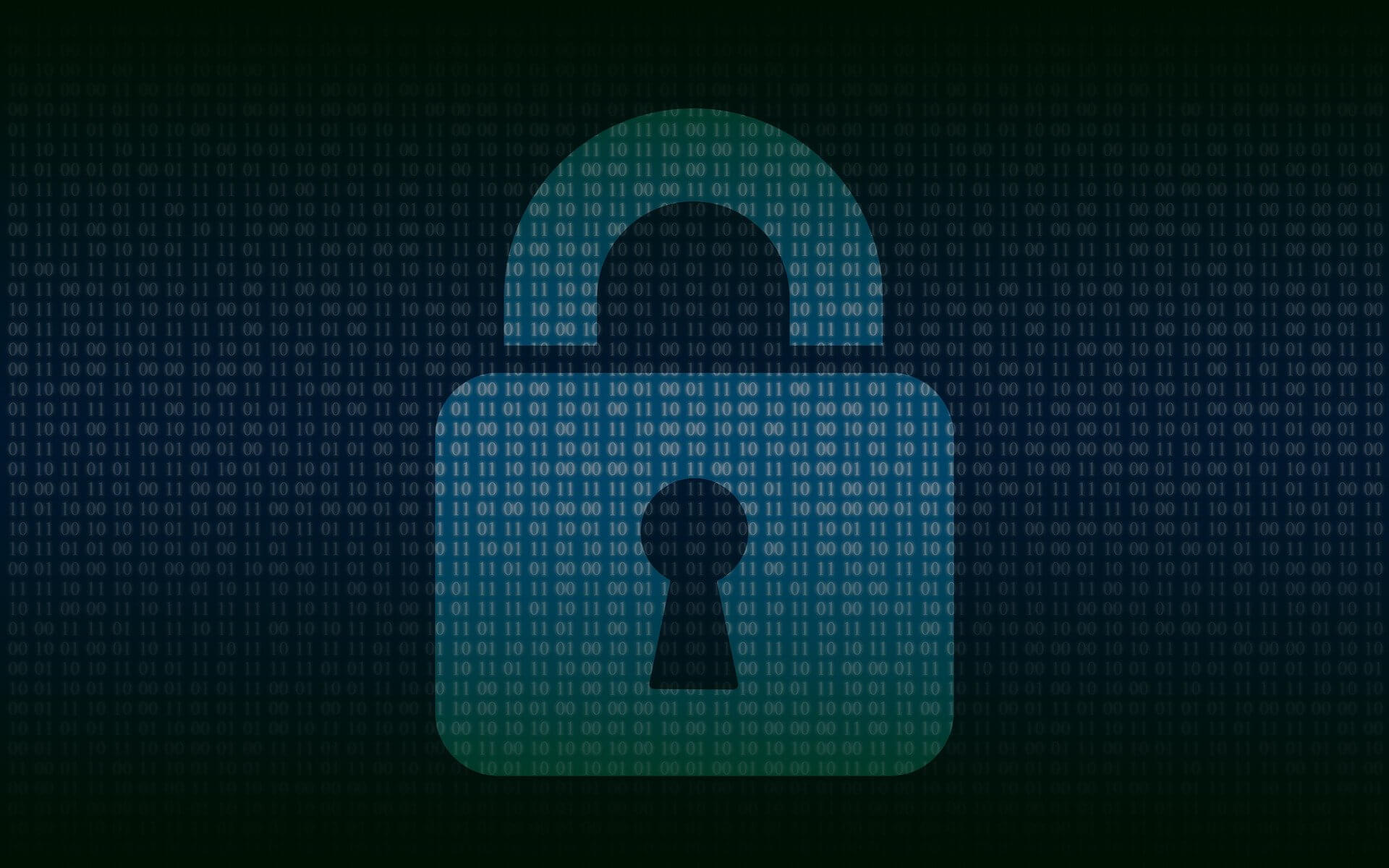 Simple self-attestation or stating that you are being responsible would no longer be eligible to bid on new jobs. You will need to present your certification proving that an accredited third-party audited you. Few local companies can afford an information protection capability which is in-house, let alone a Chief Information Security Officer. We are ready to manage your efforts to respond to cyber incidents and ensure that you meet all DFARS reporting requirements for cyber incidents.
Our automated security appraisal process helps you to perform the evaluation in a timely manner, so you can proceed to fulfill the contractual specifications.

The basics of CMMC
For more secure confidential DoD data kept by vendors and their supply chain associates, the CMMC seeks to improve compliance standards and activities. In particular, the new credential would impact contractors who handle Controlled Unclassified Information (CUI).
The CMMC will evaluate up to 171 security practices across 17 security domains and will rank the maturity of security processes of contractors across five levels. Such procedures and methods are derived from various codes, most notably from Special Publication (SP) 800-171 of the National Institution of Standards and Technology ( NIST). CMMC activities cover a large variety of skills, from simple level 1 security safety to increasingly complex Level 5 safeguards built to repel advanced persistent threat (APT) assaults.
The CMMC often integrates maturity frameworks intended to streamline cybersecurity practices and help to ensure that they are "consistent, repeatable, and of high quality." The integration of these elements is distributed through five tiers to establish a five-tier maturity score.
Now is the time to start considering whether to reach the unique sophistication standard dependent on the organization's treatment of confidential DoD data forms – or prepare to do it in the future. The first step would be to chart the differences in the current protection procedures, policies, and controls with the CMMC sophistication level criteria that you're aiming to achieve.
Depending on the CMMC v1.02 and appendices, there is a high-level summary of the procedure and method specifications for increasing the CMMC sophistication standard.